Snakeware
Experience like no other
Snakeware digital identity & activation
Snakeware is an independently owned digital agency. We challenge the status quo. Snakeware's digital productions make our clients cutting-edge, distinctive and better.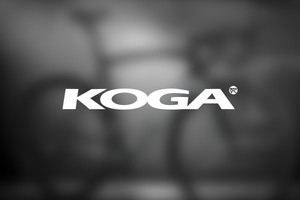 Digital identity
We create a digital identity and outstanding user experience on every device.
Brand identity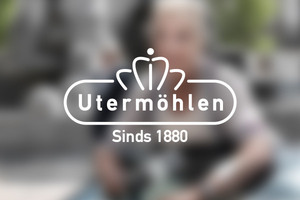 Digital activation
With insights in market and conversion, together with our client we work on outstanding results.
Brand activation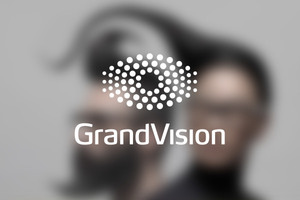 Success stories
We are driven to make sure our soluting helps to have our client an edge.
Brand experience