Snakeware
Experience like no other
Perfectionists. Innovators. Team Players.
At Snakeware we believe in strategic partnerships with our clients. We make and market interactive experiences that create value for people and brands. We are dedicated to create experiences like no other for our clients' target groups.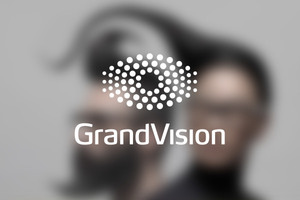 Success stories
We are driven to make sure our soluting helps to have our client an edge.
Brand experience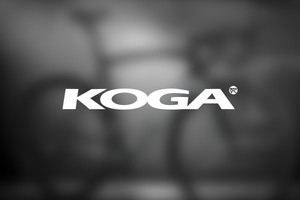 Digital identity
We create digital identity and outstanding user experience on every device.
Brand identity