Snakeware
Serving as a trusted partner in digital productions since 1995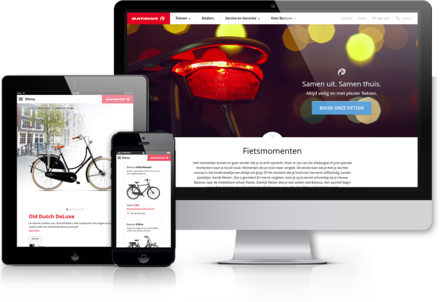 We've been giving our clients a decisive edge by applying digital media in a relevant way since 1995. Whether you're talking about code, creation, privacy & security or conversion, we always challenge the status quo. Snakeware's productions make our clients cutting-edge, distinctive and better.
Our team of more than thirty specialists in marketing, design and engineering put unbridled passion and energy into creating digital productions for leading organisations in sectors including food retail, healthcare, tourism and corporate.
Digital identity
Giving clients a decisive edge through a rock-solid digital identity
At Snakeware we believe in entering into strategic partnerships with our clients. We are dedicated to actively transforming your needs and values into state-of-the-art digital media. Our productions are distinctive because they make combined data both relevant and interactive for our clients' target groups.
Our specialty is creating interfaces that are fast, safe, reliable and user-friendly across all devices. We do this by tapping into the very latest technologies, a state-of-the-art omnichannel system and over 20 years of knowledge and expertise.
Snakeware.net gives our clients the tools they need to set up all channels with a digital component entirely according to the wishes of their visitors and users. So they can achieve their targeted conversion and activation objectives.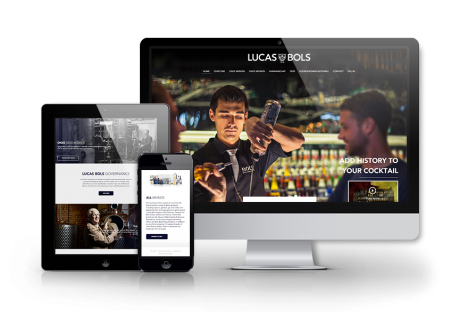 Digital activation
Guiding and supporting our clients to optimise their online position every day
Digital activation and reputation management consists of the ongoing process of monitoring, analysing and strengthening a brand's online position that exists on all media channels. Snakeware provides its clients with professional and value-added support in this specialised field so they can continually optimise and improve their processes, conversion and activation.
Like to find out more about how Snakeware can optimise your digital identity? We look forward to welcoming you at our head office in de Gashouder – a distinctively round building that was a former gasholder - in the northern Dutch city of Sneek. Or if you'd prefer, we will also be happy to meet with you at one of our other offices in Amsterdam, Riga or New York.
Contact or call us on +31 515 431895 to discuss the opportunities to start a strategic partnership.