Snakeware.net
Providing state-of-the-art software for developing and managing digital productions
Snakeware.net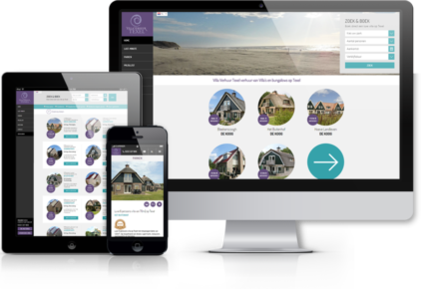 Providing state-of-the-art software for developing and managing digital productions

The architecture behind our clients' digital identity features the very latest software technologies and Snakeware.net. Snakeware provides a state-of-the-art multi-language omnichannel management system through Snakeware.net. All information is managed in one centralised source and can be published on demand with ultimate ease across different information channels:
Responsive websites
Apps
Intranet
Search and book, booking system
Narrowcasting / digital signage screens
Social media
Publish to print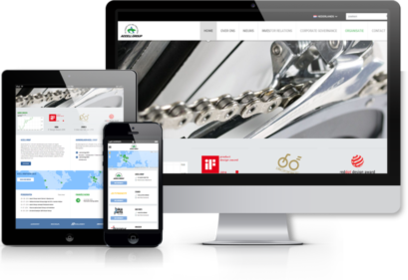 Snakeware.net gives our clients easy access to software that enables them to set up all channels with a digital component entirely according to the wishes of their visitors and users. It is widely applicable and offers numerous opportunities for creating an optimum customer experience. This empowers our clients to secure an exceptionally strong position in their environment.
Snakeware.net has been developed with an open vision. Thanks to the use of a large number of open standards, Snakeware.net is a platform that is ideally suited to realising connections with a wide diversity of data sources, including CRM, ERP and booking systems.